Big FM-Patiala-Radio Advertising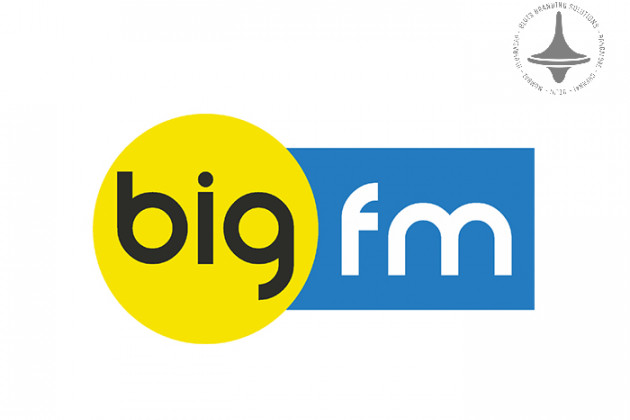 New
Big FM - Patiala
Radio Advertising
City Rank
-
FREQUENCY
92.7
LANGUAGE
Punjabi
PRIME TIME
07:00 -12:00, 17:00-23:00
WEEKLY LISTENERSHIP
-
Unleash the charm of Radio Ads, capturing attention during traffic and commutes. Explore the impactful world of Big FM, Patiala Ads, forming close bonds with listeners and building trust and recognition. Elevate your brand's influence with Radio Ads, making sure your message strikes a chord and spreads awareness.
Step into Big FM, Patiala– a radio station in Punjabi languages, designed for effective brand promotion in limited timeframes. Crafted for those tuned in while on the road, Big FM, Patiala Advertising is a strategic gem. Advertisers secure airtime to play short audio clips that embody the brand's essence.

Radio Advertising tailors brand stories, enhancing recall for potential customers. Embrace the potency of consistent messaging through Big FM, Patiala Advertising, cultivating consumer allure and effectively impacting a city-wide audience.
Reach us...! Elyts - The best online digital social media advertising and marketing company in Bangalore